!- Changed by: Daniel Owen, Nov. 28, 1998 ->
This page is a SuperFrink.Net mirror of http://db.uwaterloo.ca/~alopez-o/Coffee/caffaq.html made on Fri Dec 26 2003
---
Frequently Asked Questions about Caffeine
Version 3.002
caffeine@aomt.netmegs.com
---
This FAQ is dedicated to all beverages and products that contain caffeine; including tea, coffee, chocolate, mate, caffeinated soft drinks, caffeinated pills, coffee beans, etc.
There are several newsgroups in which these topics may be of relevance, including alt.drugs.caffeine, rec.food.drink.coffee, rec.food.drink.tea, and alt.food.chocolate.
Rec.food.drink.coffee is preferred over alt.coffee and alt.food.coffee.
I welcome any and all contributions to this FAQ. If you do not agree with the info in here please let me know or write an article for the FAQ. If you feel you can explain something better than I have by all means rewrite the article and send it in.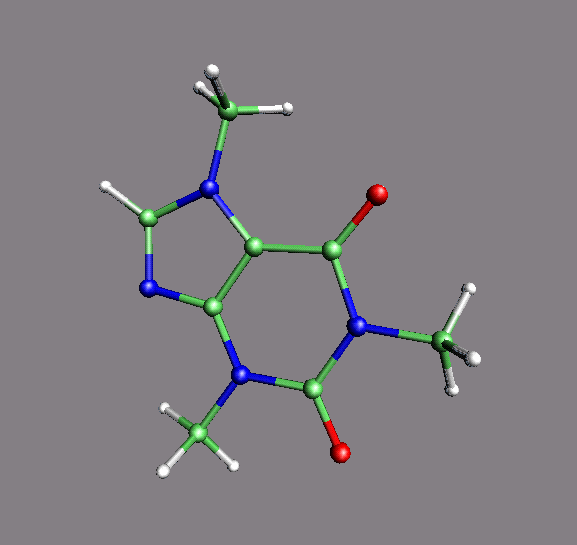 ---
Copyright (C) 1994, Alex López-Ortiz.
Copyright © 1998 Daniel Owen. caffeine@aomt.netmegs.com.
---
Home Page
Please send comments to Daniel Owen. caffeine@aomt.netmegs.com.